HOW WOULD THAT ACTUALLY WORK?
Meet the
ZEITECHT

Mobile Studio

We bring our compact and feature-packed mobile studio wherever you need it. It comes with up to 6 state-of-the art robotic broadcast cameras, depending on your needs, and includes lights, microphones and audio mixing for up to 6 speakers. As always, we edit live, so your content can be live-streamed or published immediately after it's recorded. We can include pre-prepared video clips, PowerPoint presentations or animated graphics and throw in a teleprompter, if you like – just like in a big TV studio. The studio is adjustable in size up to 5x5m to comfortably fit a discussion round of up to 6 people or a performance and can include your choice of a neutral or individually designed printed background. For live-streaming we use a hardware encoder which bundles the internet connection on site with several 4G-mobile connections we provide, to have the most reliable uplink. So, all that is needed is a room of roughly 5x5m or more and a simple power outlet – all the rest we can bring – and we're all set to take your event live online.

Need something bigger or different? Check out our solutions overview chart! Find out more about us and all our services on our company website!Take me straight to the price list!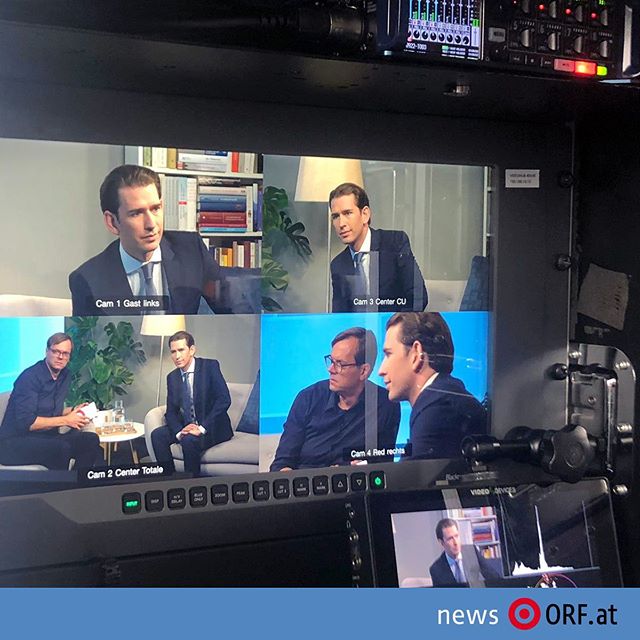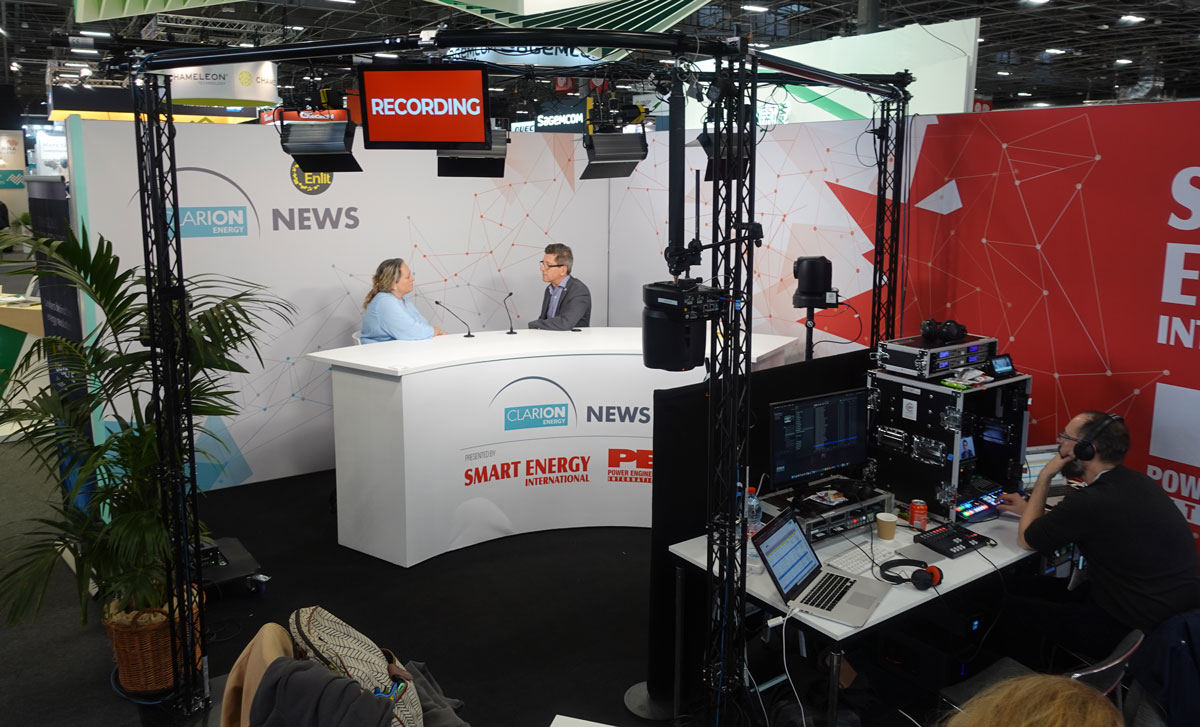 -10% Discount on all our services for events affected by the Corona virus situation (-20% for multi-day events)
Sounds great, but …
Worried about costs? Our services might be more affordable than you think. With the 20% discount included, our basic mobile studio package + live streaming now starts at only € 2,400 per day (including 2 cameras, lights, microphones, live-editing and audio mixing, live-streaming, recording – and crew, preparation, set-up, transport is all included). You can find all of our packages and prices on our site (and we would be happy to make you an individual offer if you feel like none of our packages really fits your needs).
Show me the price list!
Contact us!