MUSICAL RECORDING
RUTH
In June 2017, we had the pleasure of recording "Ruth", the latest production of the children musical organisation "KISI – God's singing Kids".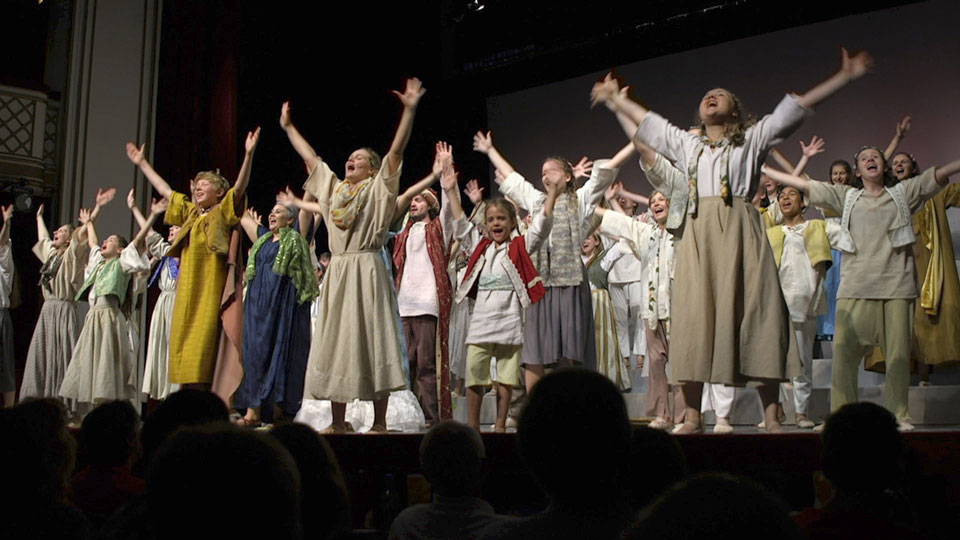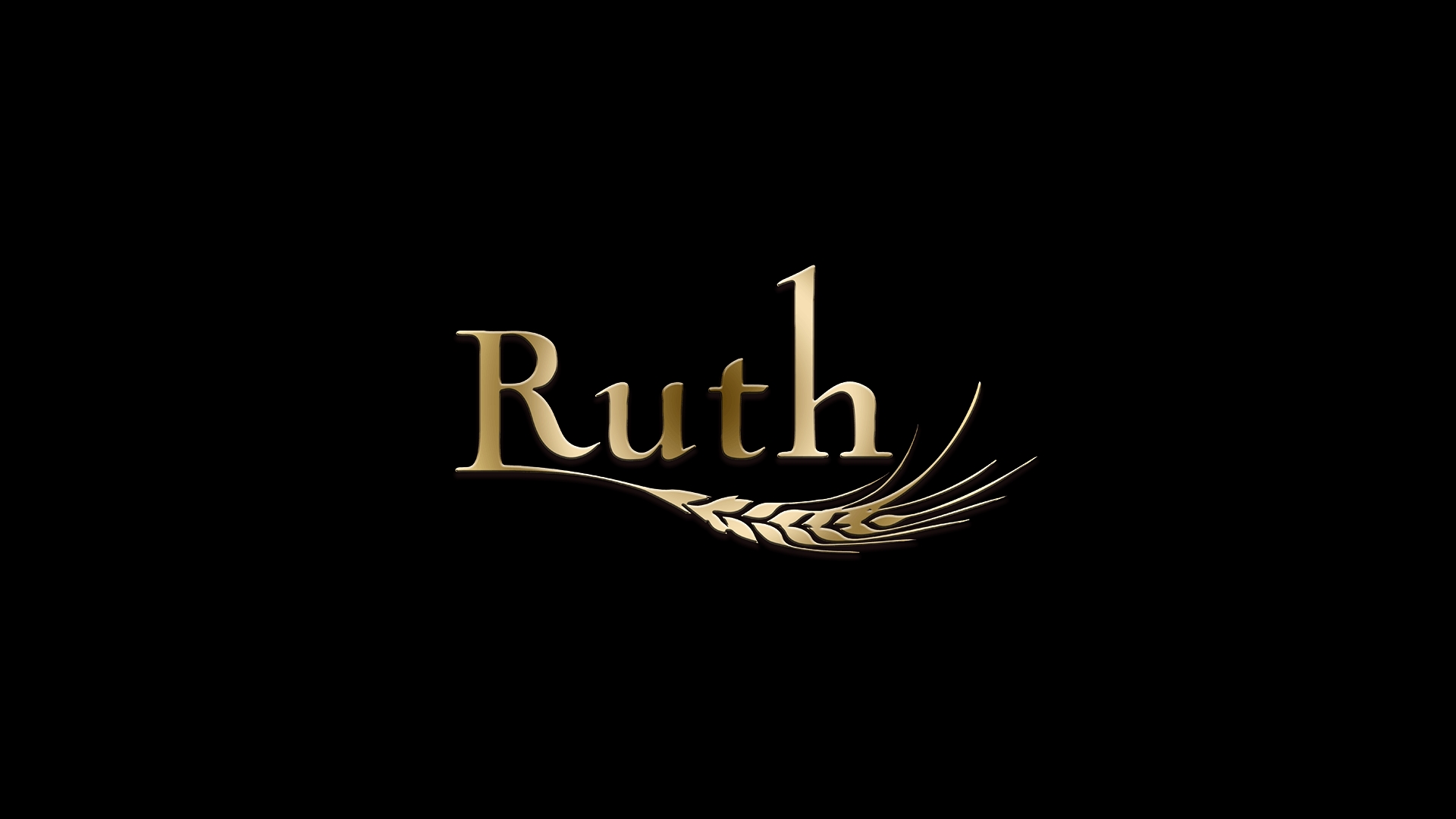 8 Cameras
We used 8 cameras: our cable cam (for the very first time), a steadycam, a camera on a motorised slider, three lead cameras, and two fixed cameras for the wide shots. Despite this extensive setup, we had a manageable and cost-effective team of just 6 people.
LIVE RECORDING
We recorded 4 live shows on consecutive days, all of them staged before a paying audience, i.e. in live conditions without the possibility of interruptions. Such a complex piece with many key scenes and big choreographed dance numbers was an exciting challenge for us. For the client, this was a cost-efficient opportunity to obtain a marketable recording without additional costs of their own, such as venue hire or actors' fees etc. KISI is scheduled to bring the recording on the market as a DVD/BluRay and Digital Download in 2018.