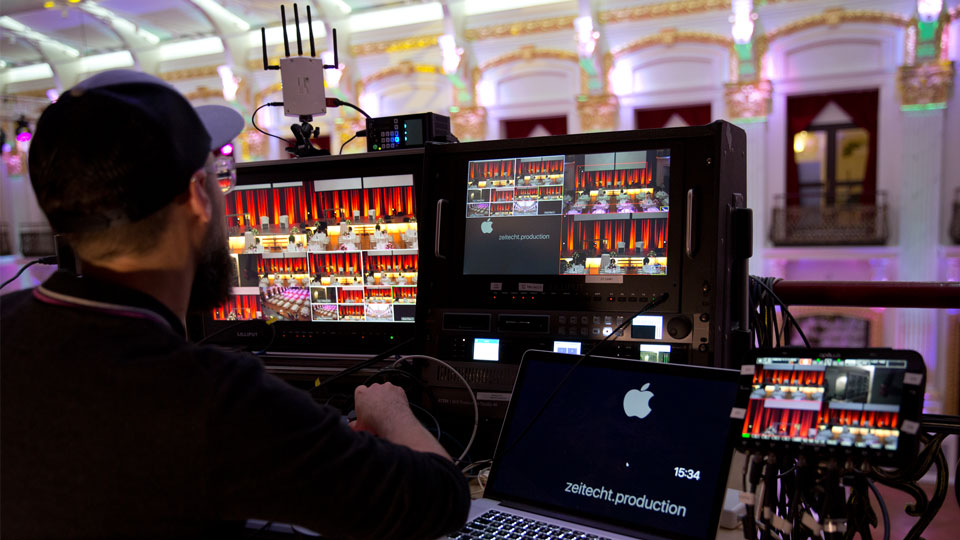 STATE OF THE ART RECORDING
Multi-camera recording with live directing, live editing & same-day delivery
Our goal is to follow each moment of your event as closely as possible, yet never be in your way or block the view for your guests. Using up to 8 cameras that are remotely controlled from a director's desk at the back, we can capture your event from all perspectives but remain discreet. Mobile cameras (steadycam), crane cams or cable cams guarantee the dynamism of the shots and offer additional exciting perspectives. Thanks to live editing, you will receive the recording on a USB flash drive or as a download link immediately after the event.
JUMP TO THE PACKAGE PRICES
THE WORLD IS YOUR AUDIENCE
Highlight Clips for Social Media in Real Time
The 21st century is marked by information overload and short attention spans – but your event should still get the attention it deserves. This means short, concise video clips that pop up on all relevant social media platforms as soon as possible. This is exactly what ZEITECHT does. Find out how this works and how you can benefit from it in this video.
JUMP TO THE PACKAGE PRICES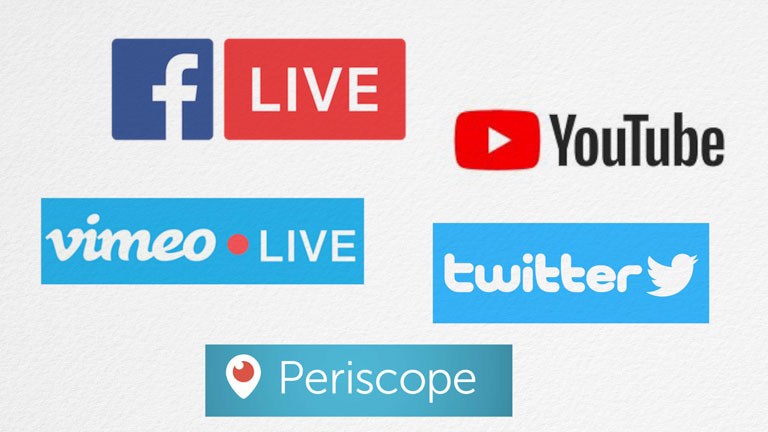 LIVE ON YOUTUBE, FACEBOOK, VIMEO OR TWITTER
Live Streaming
The world wants to follow some events as closely as possible and see them in their entirety. With live streaming on YouTube and Facebook, you can reach your online community in real time. It goes without saying that private streams, accessible to only a selected audience, are also available. But please note: not all events are best served by a public live stream. Often, it is short highlight clips that achieve the widest reach. Live streaming can also come with all sorts of pitfalls (keyword: music copyright). Is a live stream the best solution for your event? Do not hesitate to drop us a line and we will gladly advise you.
JUMP TO THE PACKAGE PRICES
ZEITECHT in Detail – Our Services
Your event is unique and needs an individually tailored solution to help it come across in the best possible way. Have a virtual browse through our services or simply get in touch. We will gladly advise you about the services which can support your event effectively and efficiently. Or maybe you have a specific idea or request that you can't find on our list? Feel free to ask us. We love a good challenge and will surely find the right solution for you.
REQUEST A QUOTE / CONTACT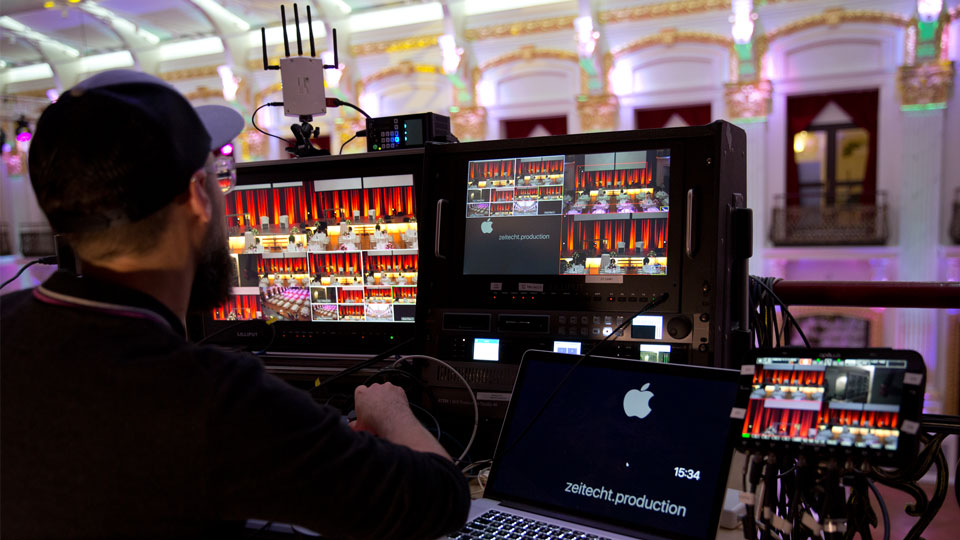 Recording with live directing and live editing, including 2 cameras + Highlight Clips for social media
---
€ 1,600 / DAY
Recording in broadcast quality in full HD resolution (1920×1080).
4K available upon request (at an additional cost).
Price includes setup, dismantling, and crew.
---
Our basis for all ZEITECHT projects.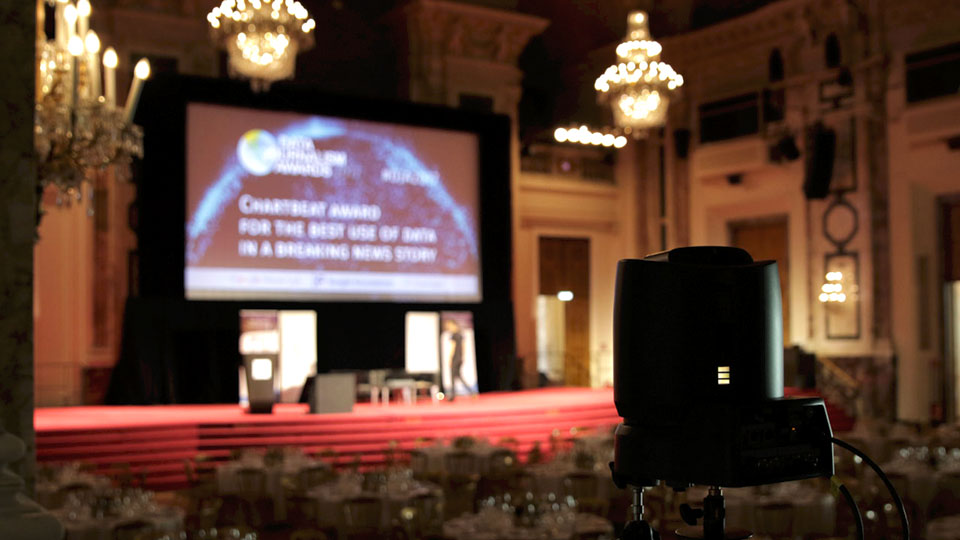 Additional stationary camera
---
€ 600 / DAY
Price per camera, including operator
---
Up to 8 discreet remote-controlled cameras ensure that every single moment of your event is captured on video.
Additional mobile camera with wireless transmission
---
€ 1,200 / DAY
Price per camera, including operator
---
A wireless mobile camera (steadycam), operated by an experienced operator, brings exciting additional perspectives and dynamism to the recording.
Live Streaming
---
€ 500 / DAY
Price per streaming platform
---
Live streaming on Facebook, YouTube, Twitter, Vimeo or on your own platform is available as an additional service for all packages. For a live stream, we need an on-site Internet connection with at least 5 Mbit upload bandwidth (not shared). If no such connection is available, please also book the package "Mobile Internet Uplink".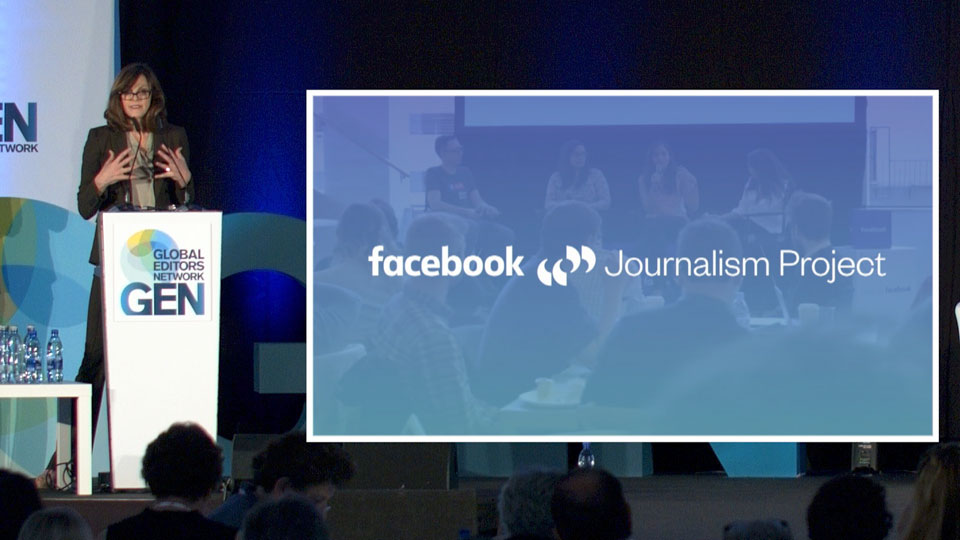 Incorporation of presentations
---
€ 300 / DAY
---
We don't record presentations (PowerPoint, pre-produced video clips) off the projection screen. Instead, we integrate them live – directly into the video – as a Picture-in-Picture. That way, the presentations are clearly legible, and the person presenting remains visible on screen.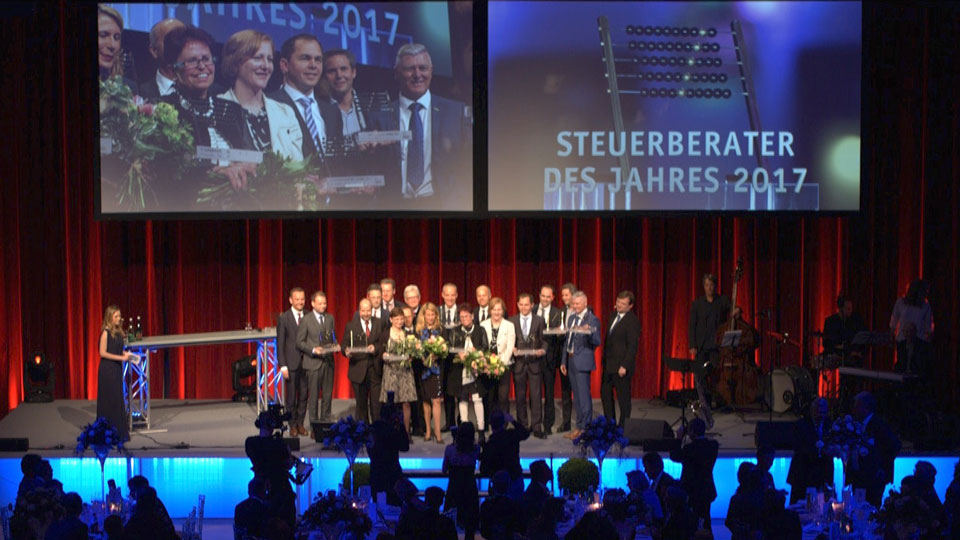 Incorporation of pre-produced video clips and live signal provision for projection on location
---
€ 500 / DAY
including second director
---
Do you need the live coverage of the event and pre-produced video clips to be projected on the venue's screens (IMAG)?
A second director will ensure that the screen always shows the right image or video, so that all guests, regardless of where they are sitting, can follow everything closely.
Please note that we provide the video signal, but not the projectors or the projection screens.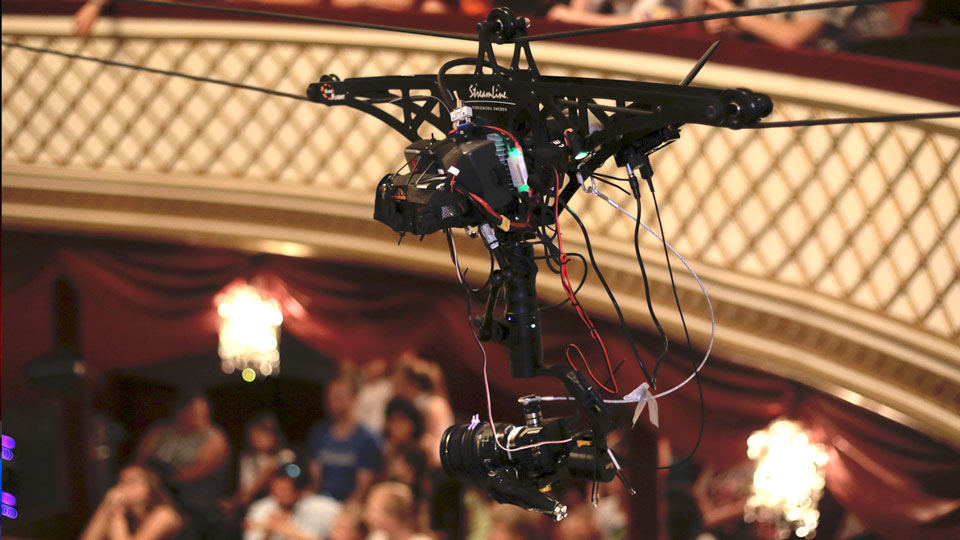 Moving camera "Fancy" (crane cam or cable cam)
---
€ 1,600 / DAY
Price including crew
---
A crane or cable cam can offer dynamic shots from otherwise unavailable perspectives. Please note that the setup of the cable cam is dependent on the venue's parameters and can be assessed only after a visit to the event location.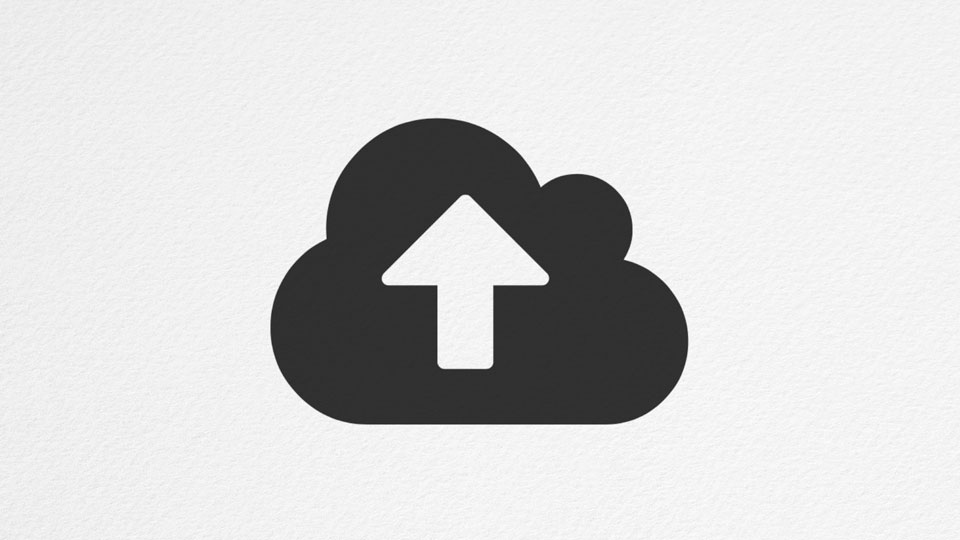 Mobile Internet Uplink
---
€ 1,000 / DAY
Price including on-location testing in advance
---
If there is no suitable internet connection at your event's location, we can bring a mobile uplink consisting of multiple bundled LTE connections. However, this requires a test of the signal strength and of the available bandwidth to be carried out in advance.

Please note that this service may not be possible in very remote event locations.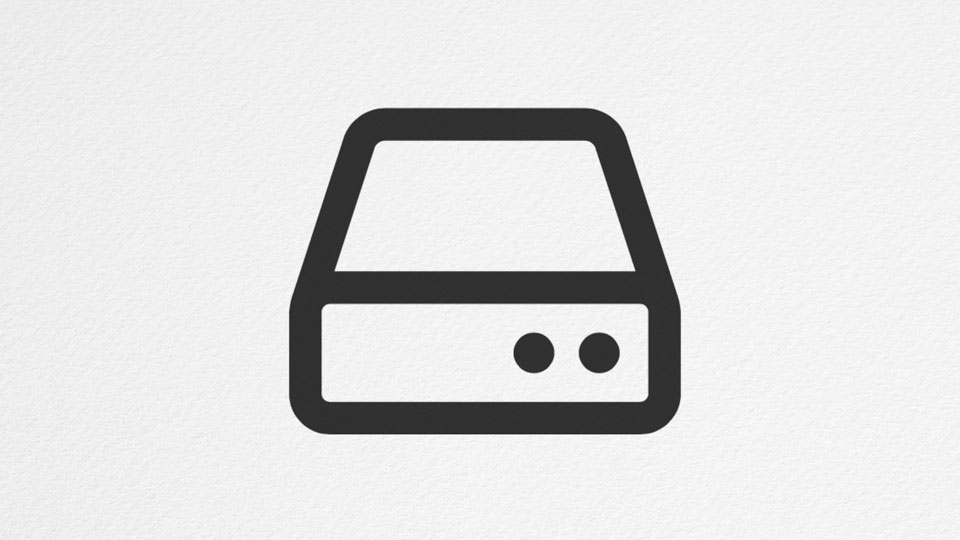 All raw footage on a hard drive
---
€ 100 / DAY
Price including hard drive
---
Do you need the entire raw footage (from all cameras) in broadcast quality, as well as the live-edited material for further editing? We can copy all the material for you on a hard drive. However, due to the considerable data size (of a couple of terabytes), we cannot guarantee same-day delivery of the material. (This only applies to the raw footage. Rest assured that you will still receive your live-edited video product right after the event.)
Additional camera for sign language interpreter(s) (accessibility service)
---
€ 300 / DAY
Will your event be supported by a sign language interpreter? A stationary remote-controlled camera remains directed at your interpreter and the image is then incorporated in the live edit as a Picture-in-Picture.
---
(represents 50% discount on the regular package "Additional stationary camera")
Incorporation of live captions (live subtitles) (accessibility service)
---
€ 150 / DAY
In addition to presentations, we can also include the signal of live captions as a Picture-in-Picture. If there is also need for simultaneous incorporation of the live recording, presentations, a sign interpreter and live captions, the screen is divided into multiple sections (split screen). The distribution on the screen can be adjusted according to your wishes.

Please note that we do not provide live caption services ourselves but we will happily work with your external service provider(s).
---
(represents 50% discount on the regular package "Incorporation of presentations")
Additional Services for a Wider Reach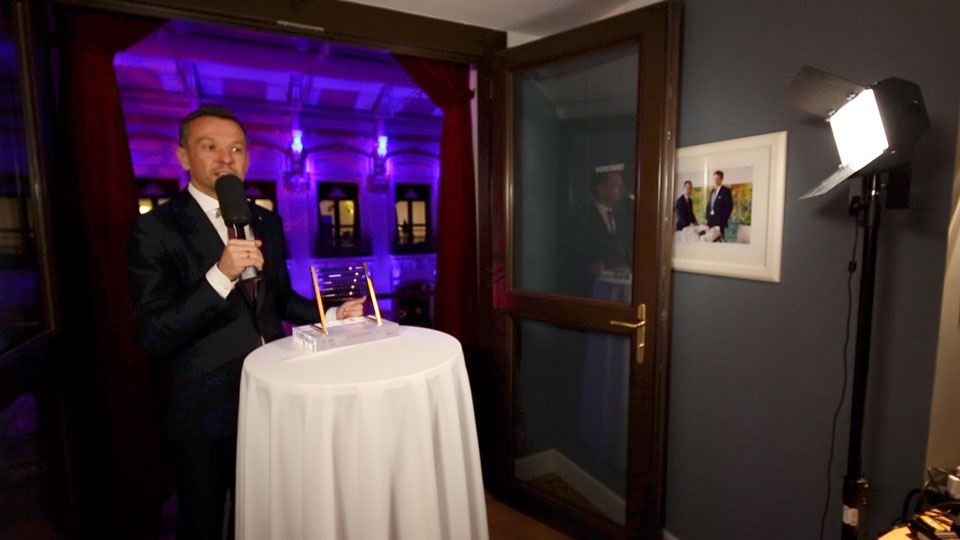 Video Selfie Corner
---
€ 800 / DAY
Price including crew for up to 20 Clips
---
Using a concept similar to that of the photo box, we have a camera on the ready, set up in a pre-prepared area. Honorary guests, award winners or your event's visitors can be invited to say a couple of words in front of that camera. This video clip can then be instantly posted on your event's Facebook page or Twitter account, from where the person tagged can share it. In particular, prominent visitors with many followers can generate valuable clicks and likes for your event's page. This concept is especially suitable for "Award Winner Interviews" at award ceremonies.
Subtitles in German or English
---
€ 500 / DAY
Price for transcription and subtitling in one language (German OR English)
Price including translation (German-English OR English-German) € 1,100 / DAY
---
Videos on social media generate more views and have longer audience retention rates if they are accompanied by subtitles (in the event's own language). These allow viewers to watch without having to turn on sound. If these subtitles are then translated, your event can reach much wider audiences: for German-language events, English subtitles open the door to worldwide reach, while German subtitles for English-language videos ensure that your internationally-minded event remains accessible to local viewers. Our qualified and experienced specialised translators can create both captions in the original language and translated subtitles for the Highlight Clips in the space of a few minutes after the video has been uploaded.

Please note that this price reflects the subtitling/translation of the Highlight Clips only (and not of the entire recording/live stream).
On-location support for media outlets
---
€ 500 / DAY
Price including crew
---
A crew member on location can stay in contact with both present and remote newsgathering teams and provide them with broadcast-compliant video material on USB flash drives or as download links throughout and immediately after the event. From experience, smaller TV stations in particular are likely to accept such material, as it saves them the costs of sending their own camera crews. This might help generate coverage for your event on TV stations which would have otherwise ignored it.
References
We have already had the pleasure of capturing numerous exciting events for our clients. In this section, we would like to showcase these individual video products as examples of our services. The events range from small conferences (2 cameras) to an international musical production with 8 cameras. You can find updates about our ongoing work on our Facebook page:
facebook
The Concept / The Company
ZEITECHT is a concept for the best possible video communication of events on social media, relying on more than 15 years of experience and development. Under the roof of zeitecht KG, we have united this experience with the innovative strength and dynamism of a startup, so that we can offer ZEITECHT as a solution that fits your event.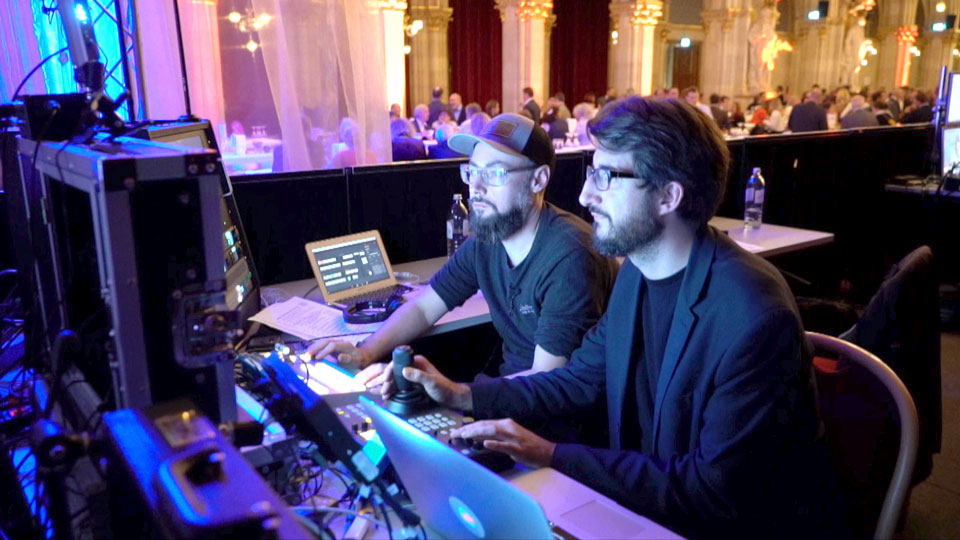 Digital Video Natives
We, the founders of zeitecht KG – Daniel Binder (Director) and Johannes Öhe (Technical Director) – have more than 15 years of joint experience with video on the Internet. Already in 2005, a long time before YouTube or Facebook existed in Austria, we assisted on the live streaming of events, at the time as part of the TV project (UTV.Wien) of the University of Vienna. Following this pioneer phase, we have gained a lot of experience and developed solutions for the effective communication of video on social media. With the founding of zeitecht KG in Vienna, we have transformed this extensive experience into specific solutions. We are now happy to be able to offer these advanced solutions for your event.
Partners, Not Just Service Providers
zeitecht KG is not a universal event equipment provider; it specialises in the best possible implementation of successful video communication of events on social media. Our services, our technical setup, and our workflows are developed and optimised to this exclusive end. We are service providers who fulfil the requests of clients in the best possible way, but we are also much more. We see ourselves as your partner who can support you at each stage of your event's journey – from the planning stage to the day of your event. A partner who listens to you and can offer tried and tested suggestions about how your event can be communicated even better.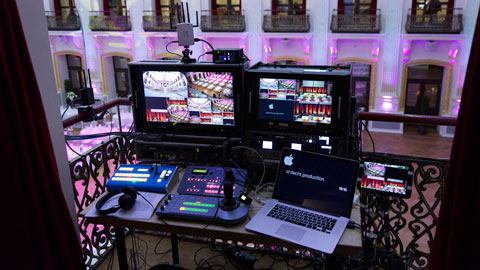 Mobility, Flexibility, Efficiency, and Uncompromising Broadcast Quality
Our setup is extremely compact and contains many own developments which permit us to work with the smallest team possible and remain discreet during your event. All our stationary cameras can be remotely controlled from the director's desk. We don't require any bulky platforms where camera operators could end up getting in the way of your audience. Our preconfigured modules minimise the space we need on location, and also reduce the time for setup and dismantling. Throughout all that, we maintain uncompromising broadcast standards for image and sound quality.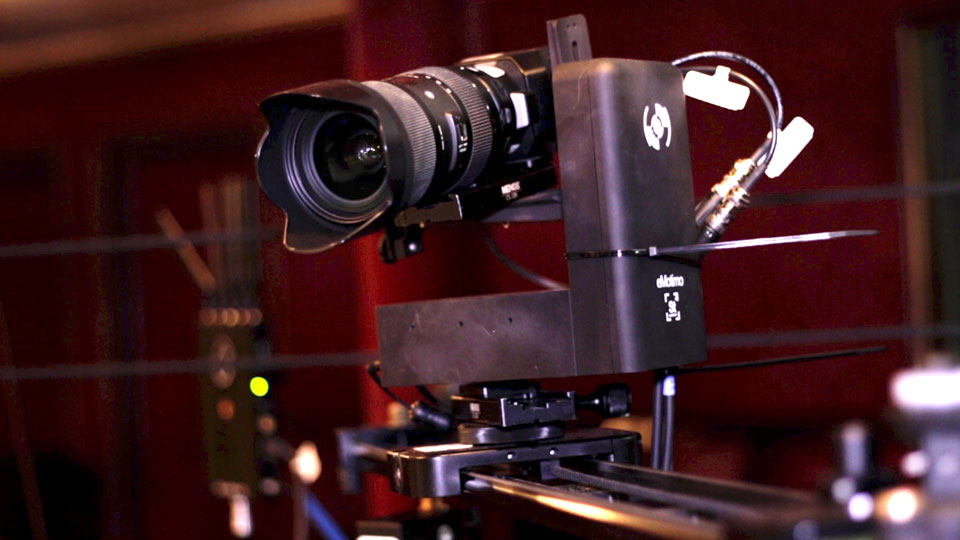 Innovation and Own Development
One of our trademarks is the excitement for the work that we do, both conceptually and technically. This means that we are constantly on the lookout for better and more efficient solutions. We instantly integrate the latest technical developments to improve our efficiency. In fact, we are the first in Austria when it comes to some of these camera systems. And where the market does not offer a fitting option, we get to work ourselves and develop our own hardware and software solutions in cooperation with our partners. We are just as motivated when it comes to innovative approaches to sharing video on social media, such as the Highlight Clips or our Video Selfie Corner.
Our Team – Digital Video Natives
We, the founders and directors, Daniel Binder and Johannes Öhe, have more than 15 years of joint experience with video on the Internet, camerawork and editing for live TV, documentary feature films and live event video. Together with our crew and a broad network of freelance camera operators and technicians, we have had the pleasure of supporting numerous events and are looking forward to new exciting projects.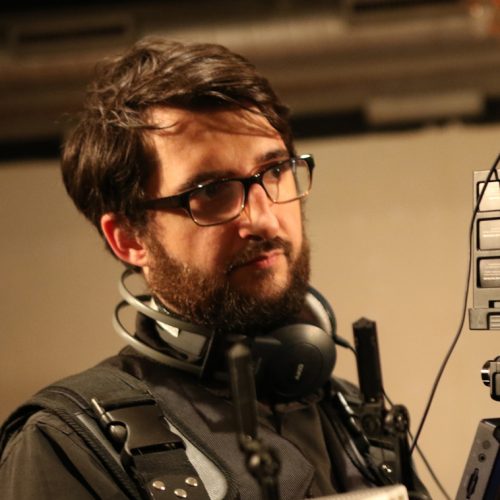 Daniel BINDER
Working Languages: German, English
Founder & Managing Director
Johannes ÖHE
Working Languages: German, French and English
Founder & Technical Director
Request a quote/Contact
We would love to support you with your event.
How to contact us
Please use the contact form, send us an email or call us during business hours.
Kontaktinformationen
zeitecht KG, Vienna, Austria